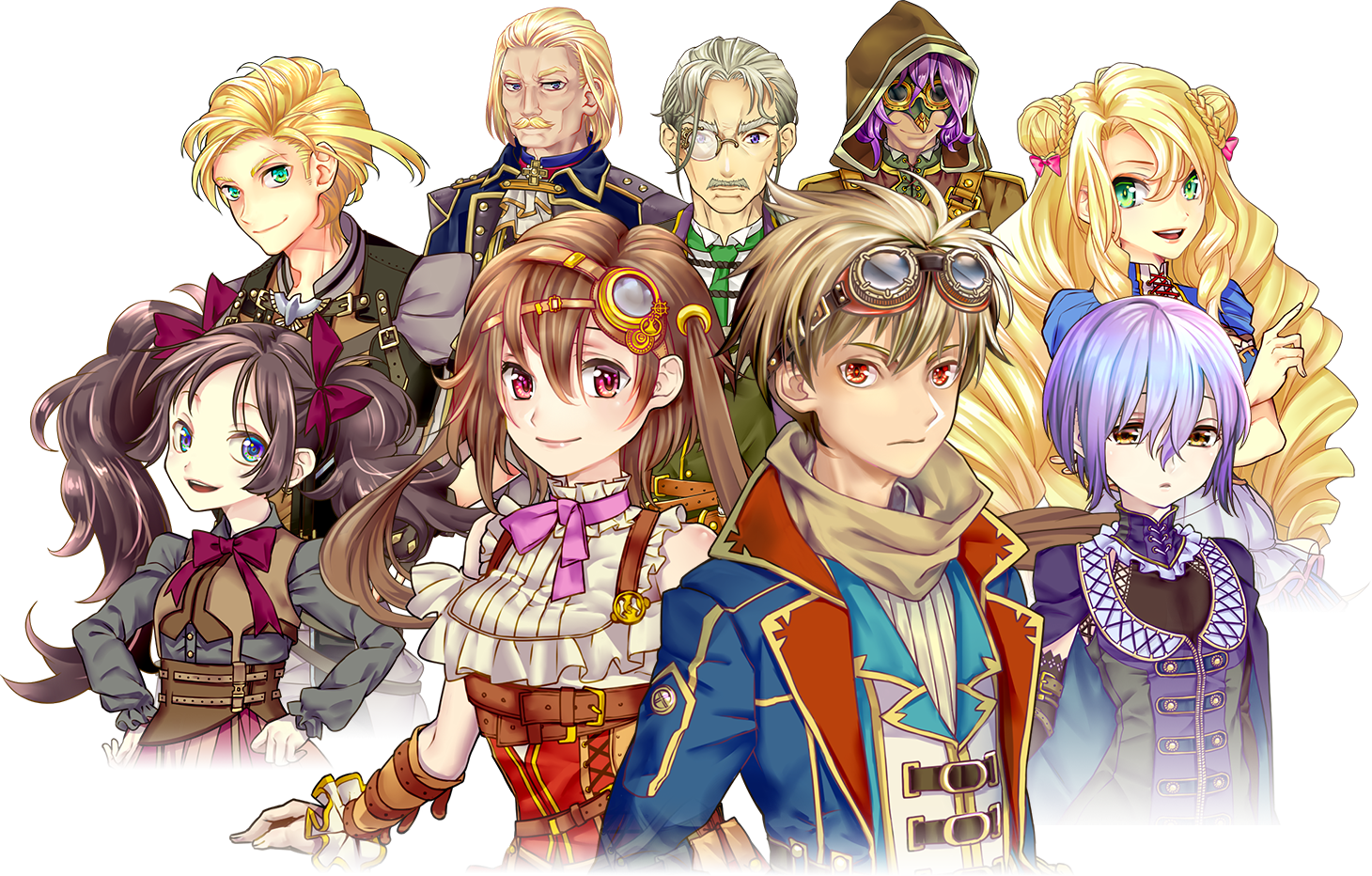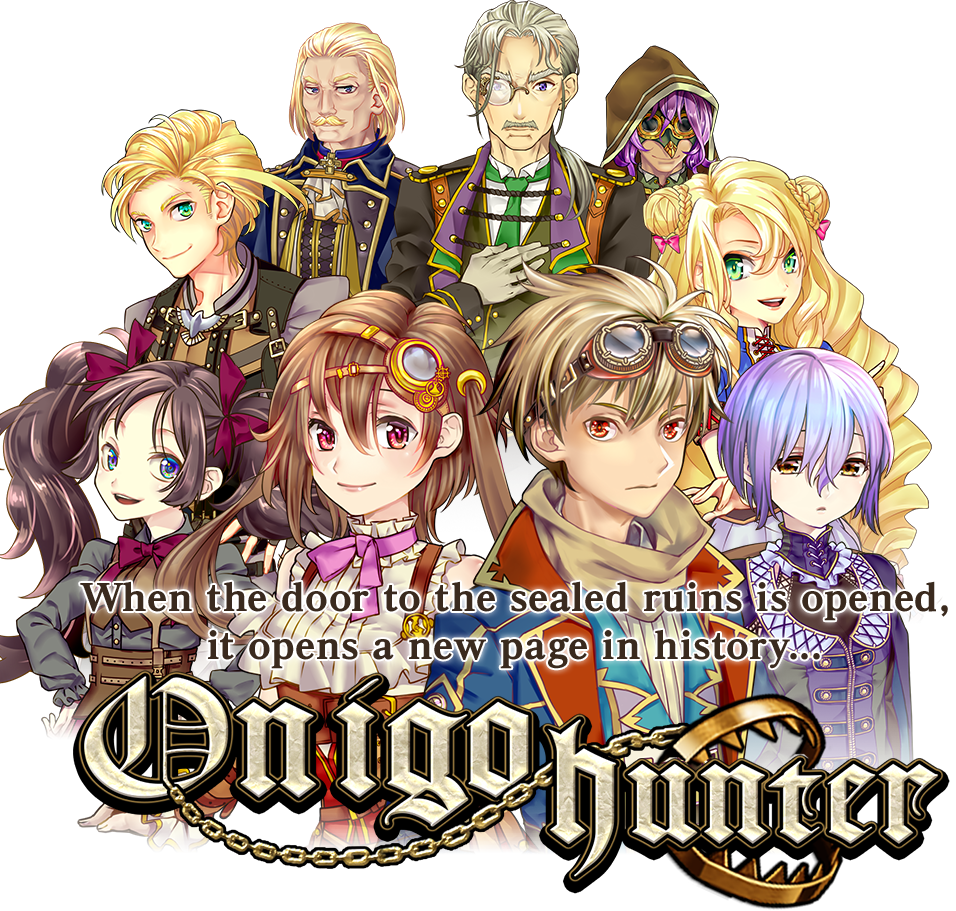 The Kingdom of Wive, surrounded on all sides by the sea.
Searchers, known as hunters, journey around the ancient ruins, bringing back various artefacts and contributing to the development of the Kingdom.
However, while investigating ancient ruins, the King suddenly disappears
On the orders of Minister Livalle, the soldiers of the Kingdom mount a search for the King, but the search is finally called off, with the whereabouts of the King still unclear...
Then, Fain, a fledgling hunter, comes across a girl in the Guild.
Her name is Lumiere, and she is King Haron's daughter.
With the search for her father called off, the only option Lumiere has left is to submit a request to the Guild.
Fain hears Lumiere's story, and, taking on her request, sets off on a quest to find King Haron.
However, this is just the start of events that will see both Fain and Lumiere caught up in a huge maelstrom of intrigue and grudges...