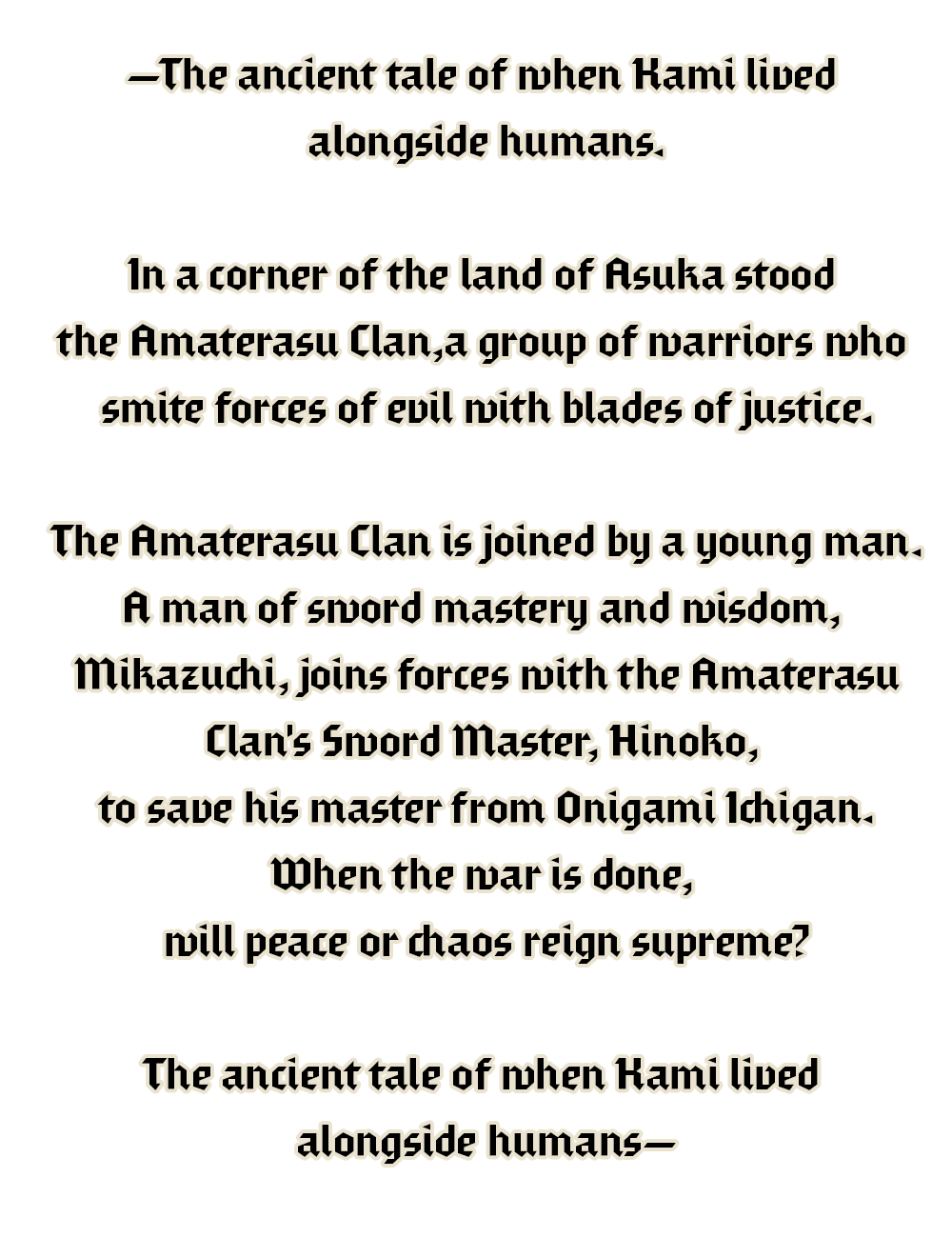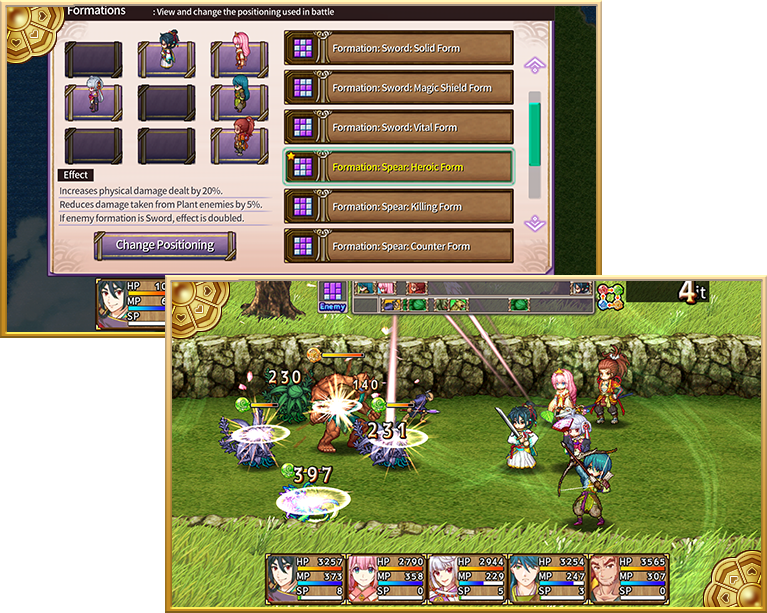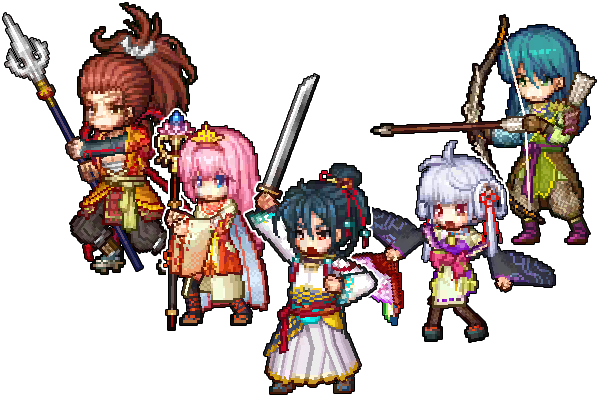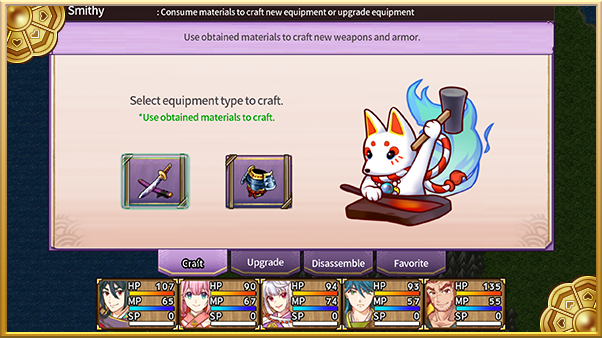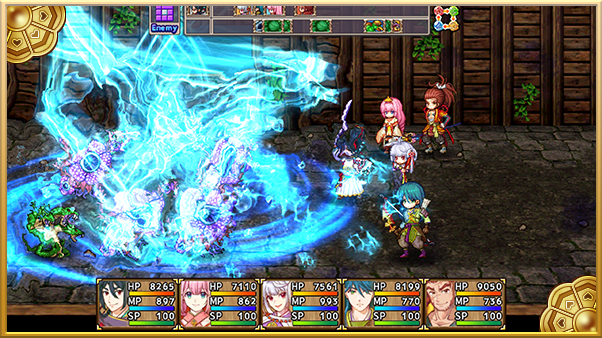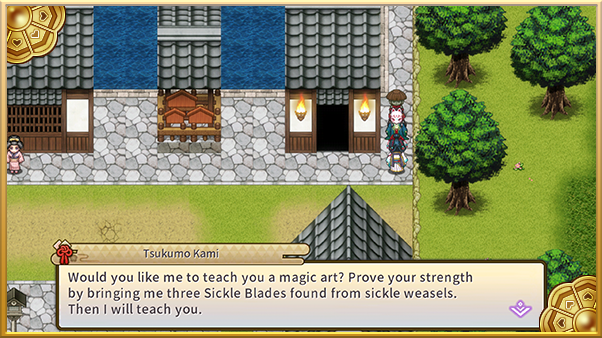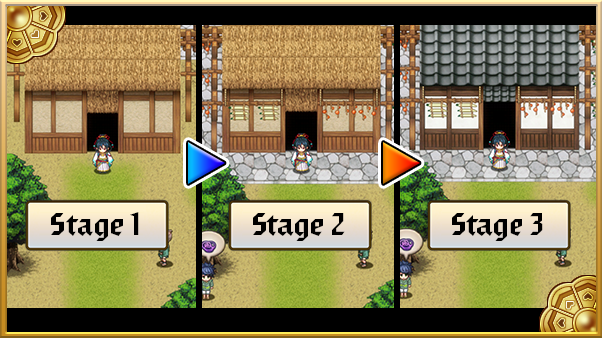 A mercenary group with Sword Master Hinoko as their leader. They take on requests to fight Onigami, Spirit Beasts, and rebels.
The Clan is composed of five units: Seiryu, Byakko, Suzaku, Genbu and Kirin.
Spirits of objects that were transformed into Kami.
If a Tsukumo Kami kills another Kami, they lose their faith and transform into Onigami.
Onigami are evil existences that have a liking for death and destruction.
Spirit Beasts are beings summoned by Onigami to do their bidding and although not strong as Onigami, they threaten the very peace of the world.