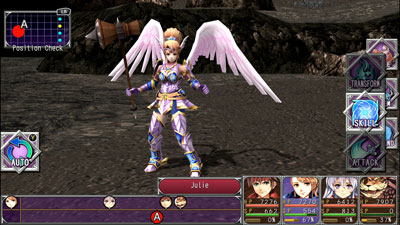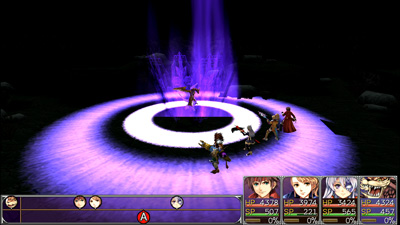 Transformations offer several styles that has different status buffs and skills. For example, a Knight has strong attack skills while a Healer specializes in recovery skills. Transformations do not take up a turn, so adapt to each situation with the right style.
However, the limiter gauge will fill up while transformed and performing actions, causing a character to go berserk when it is maxed out.
While berserked, characters cannot be controlled, but their attack will increase proportionately to their limiter size, making it another viable strategy.