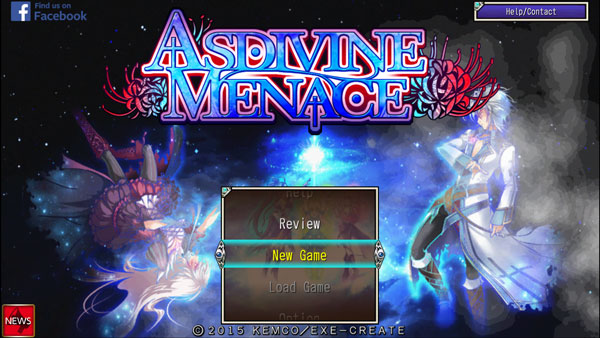 Taking place one hundred years after the events of the first chapter, Asdivine Menace sets the stage for an adventure of epic proportions.
Criss-cross the galaxy visiting new worlds along with Izayoi, the deity of Asdivine and his band of spirit sidekicks in the follow-up to the recent, best-selling Asdivine Dios!
A traditional, turn-based JRPG with enough content to satisfy even the hungriest of gamers out there!


With plenty of quests and challenges to boot, Asdivine Menace comes jam-packed with a console-quality experience.
Just be sure not get caught up in all the side-content and forget about saving the world!
Plus, with the option to woo and pursue the ladies, how will your pick change the future of Asdivine?