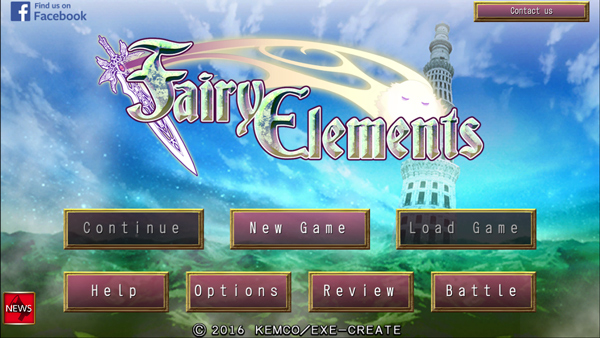 After the final battle with the most heinous of Kings, Yamato awakens in a world 200 years in the future.
While many confusing things are happening, Yamato meets Rick, a strange creature, in a forest. Along with Rick and other allies, Yamato once again faces his old enemies, who have been committing all sorts of atrocities.

The game sounds are by the renowned Ryuji Sasai!
You won't fail to enjoy the dignified and stirring BGM that brings a whole new depth to the story!


Depending on their weapons and armor, the characters may come to see the world in a whole new way in battles!
There are cute and cool items, and you'll be able to change their items according to your wishes. You may even find some rare items whose effects are nothing you'd ever imagine...!

In Adventure Towers, by using Dream Tickets and FRP (Fairy Points), you can obtain precious weapons and Crystal Stones, etc...